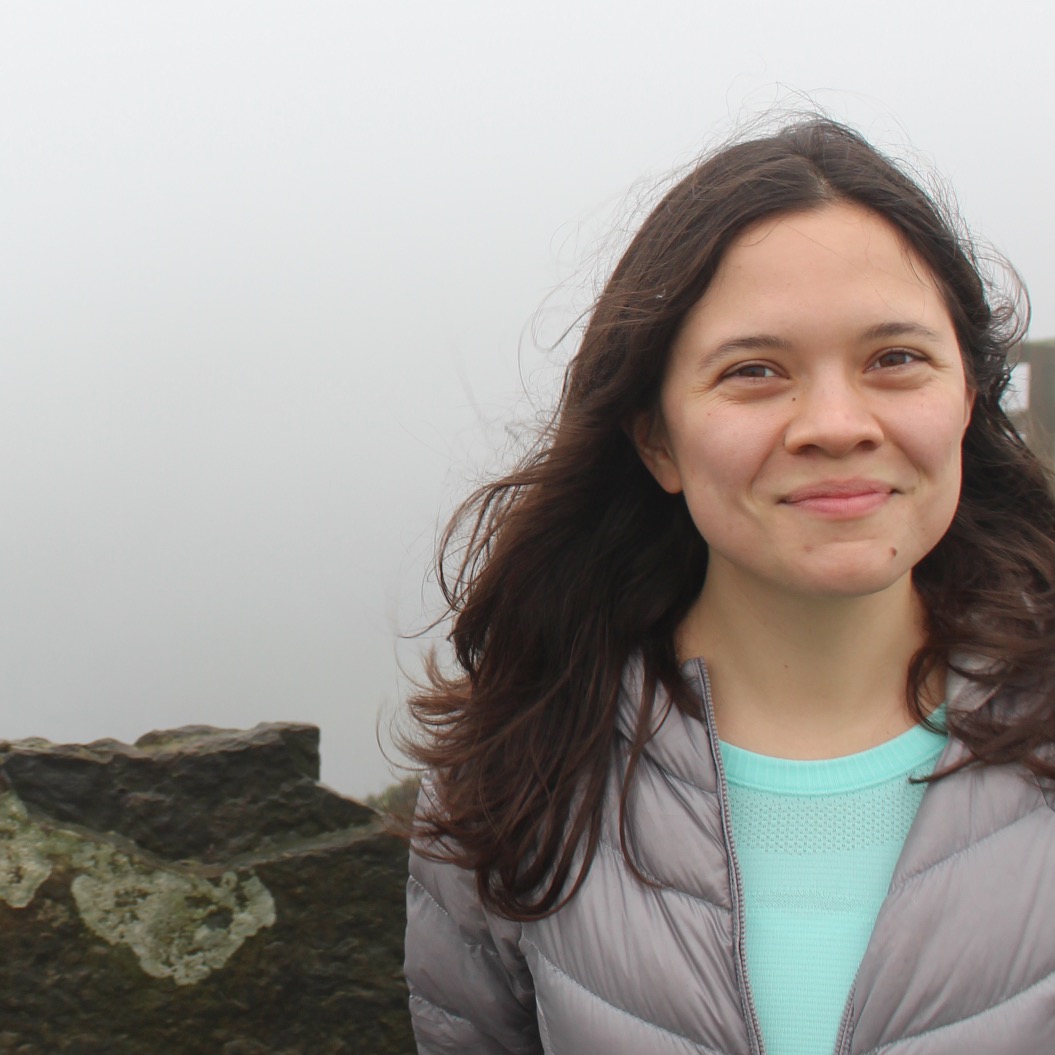 I'm a machine learning researcher focusing on the empirical study of deep learning models to improve their reliability in high stakes domains such as healthcare. At Brown University, I study the inductive bias of overparameterized models with my PhD advisor Michael Littman. For the past two summers, I have collaborated with Michela Paganini at Facebook AI Research on model pruning. Prior to starting my PhD, I was an active core maintainer at Project Jupyter, which maintains open source projects such as the Jupyter Notebook. I also worked as a Data Scientist, collaborating with colleagues at organizations such as McKinsey and DARPA.
I believe that the open science movement is important for improving transparency and accountability in machine learning. At Project Jupyter I maintained reproducibility tools such as binder and repo2docker. I also am an organizer of the Machine Learning Reproducibility Challenge and Machine Learning Retrospectives. This fall, I will also be organizing a NeurIPS workshop on negative results in probabilistic machine learning, I Can't Believe It's Not Better!
Email me at jessica_forde at brown.edu.
Fun Fact: My Project Jupyter code is in the GitHub Arctic Code Vault, 250 meters underground in a former coal mine in Svalbard, Norway.
Selected Publications